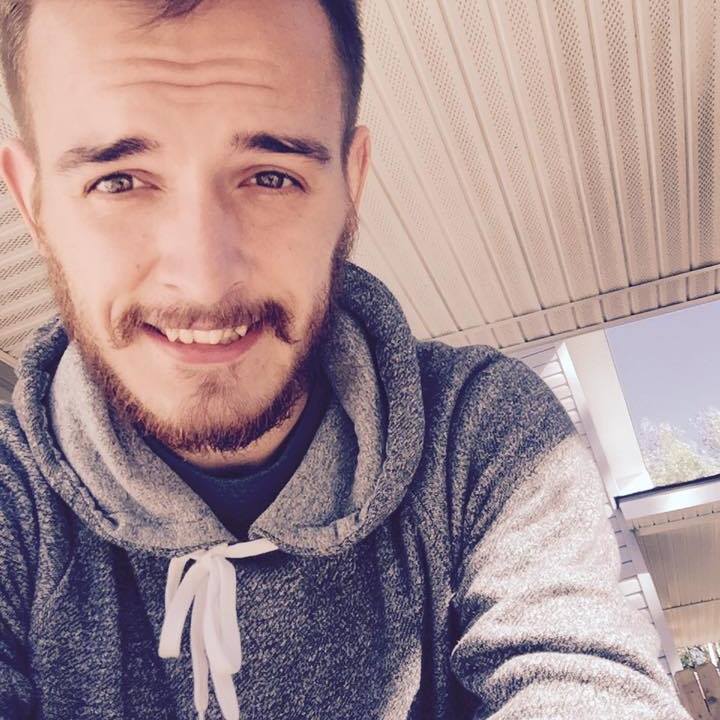 Talk about last minute adventure. This was a 3-hour drive to Soldotna, just to catch the sunrise on Mt. Redoubt. I left my house around 12 a.m. and arrived in Soldotna around 3, 4 a.m. I slept in the Fred Meyer parking lot in my truck till 7 a.m. or so, until the sun started to come up. Not bringing a sleeping bag or a thick blanket was a very bad mistake. This was in the wintertime and it was about 10 degrees. Sleeping in the cold was worth it though—the color that started moving down the mountain was beautiful. It started out as a dull color then rapidly started changing to this purple color. I knew I had to get the shot fast because of how fast the light and colors were changing. This was by far one of the best sunrises I've seen.
The Eagle River Nature Center is a photogenic place full of wildlife. During this trip out to TERNC I came across another Alaskan photographer snappin' photos. It always amazes me when I get publicly recognized by someone because of my photography. TERNC is a fantastic place to take pictures, especially this spot. Sometimes you'll see moose in the water or on the edges of the water. There were swans swimming around, but they weren't in the spot I wanted them to be. So instead of taking photos of the swans, I tossed a piece of wood in the water to create this ripple effect to make the photo a little bit more interesting. I ended up staying here till the sun went down to catch the sunset, but that was kind of a dud. Nonetheless, I came out with some pretty good shots!
Patrick Thun, 25, was born in Ketchikan, Alaska. He moved to Wasilla in 2004. He's been doing photography for four years. Check Patrick out on Instagram @patrickthunphoto.